"Greenbriar Community School is an educational institution for students ages five years or more, and a model for sustainable community living by consensus decision making."
Vision: 
Inspire a passion for self directed lifelong learning and growth
Mission: 
To nurture a community that offers student driven educational programs, and that provides a campus to model compassion, cooperation, and life in harmony with nature.
For more information on Greenbriar Intentional Community, follow this link. 
Located within 170 wooded acres east of Austin, between Elgin and Bastrop Texas.

Greenbriar was a part of the free school movement that began in the 1960's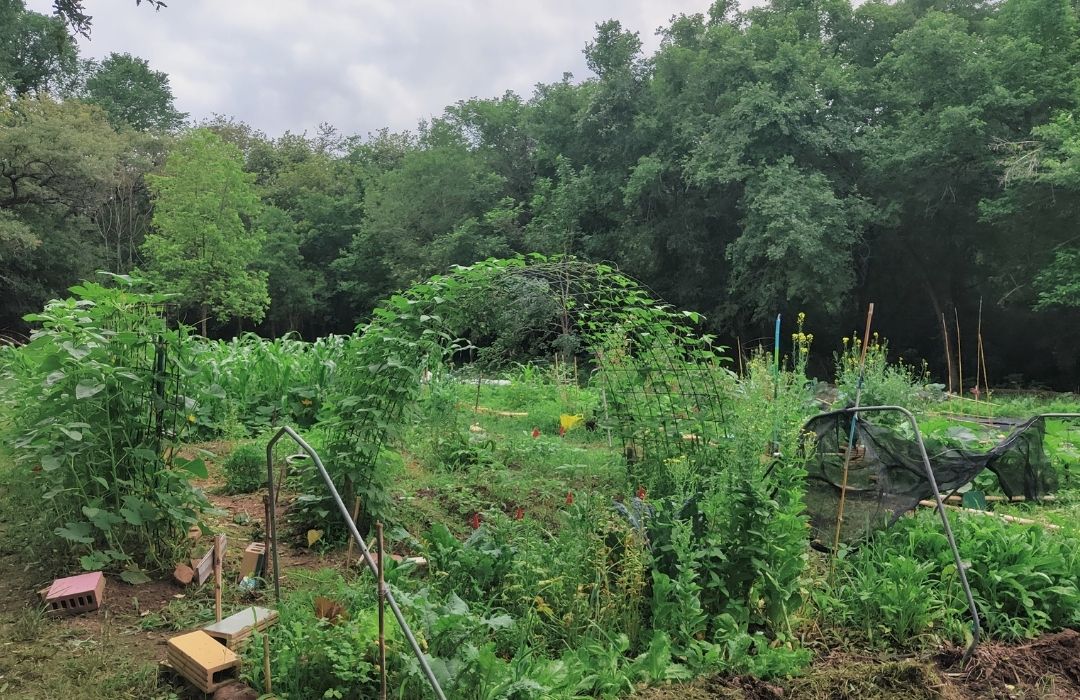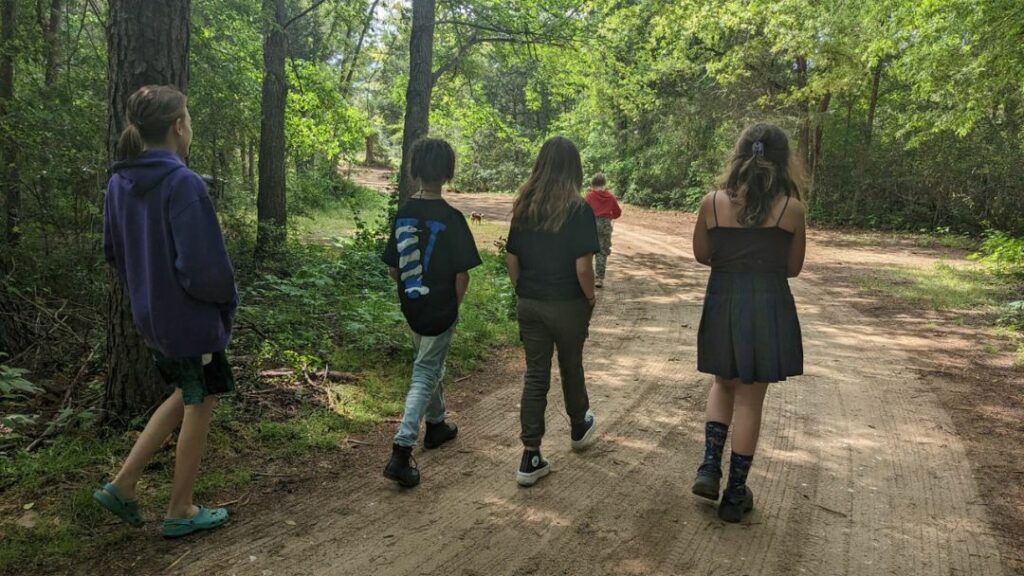 We are an Educational community focusing on sustainability, homeschooling and providing an alternative learning center.
We host a variety of workshops and educational programs, while promoting and collaborating with other educators.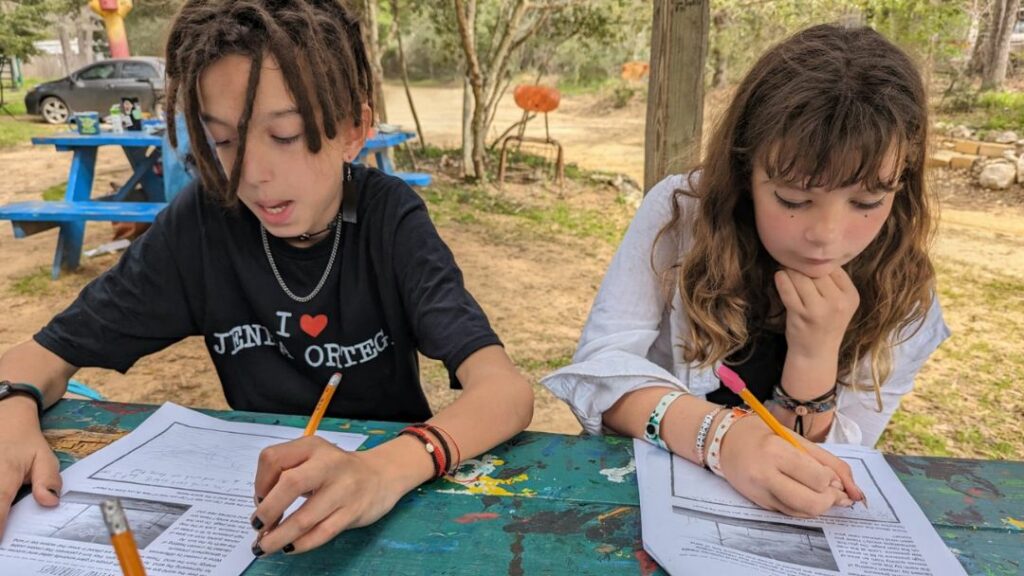 For more information, history and current programs visit the About page.