Greenbriar is an intentional community and a model for sustainable community living by consensus decision making.
Our land stewardship program maintains and provides a space for a variety of Educational Programs, Workshops and Events.
Participation in community life is an integral part of our learning process.
Marsalom Inc. / Greenbriar School was established in 1969.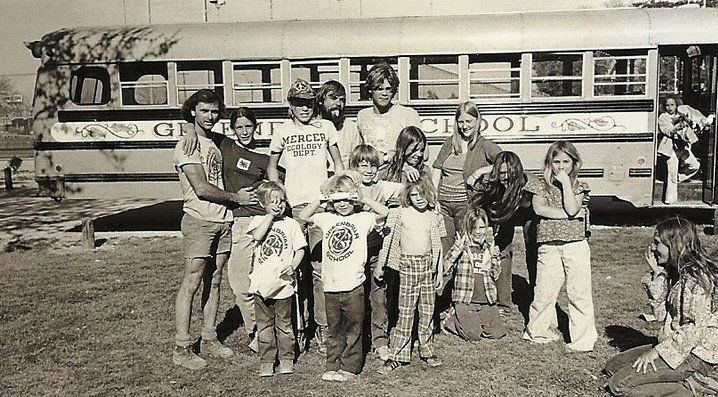 Fueled in part by the belief that we are all life long learners, that we learn best in a safe, supportive atmosphere, and that learning takes place everywhere, not just in a classroom.
Homeschool Enrichment Program:
Our "Homeschool Enrichment Program" is a space for parents to homeschool together in a community environment. We have created a facility, and a regular scheduled program. 
If you would like to participate or have any questions, visit the Homeschool Enrichment Program page.
Our workshops include topics such as..
Communal living
Wild Edible plants
Organic gardening
Permaculture
Natural building
Land management
Native and invasive species of Bastrop Texas
Natural habitat
If you would like to volunteer at one of our workshops or events, please visit the Volunteer page.
If you interested in hosting an event or Educational workshop, please visit the Facilities Usage page.
Here at Greenbriar, we strive to live more consciously in our interactions with one another, and our environment.
Greenbriar School is operated for educational purposes within the meaning of Section 501(c)(3) of the Internal Revenue Code.